Sold Parts

We've created this section to show what kind of parts we've sold in the past.

Nissan OEM S14 Silvia Navan side skirts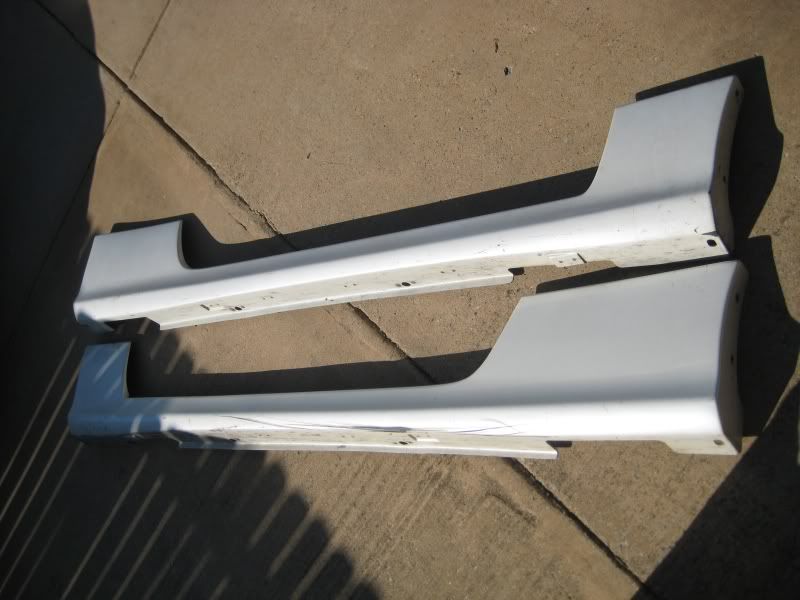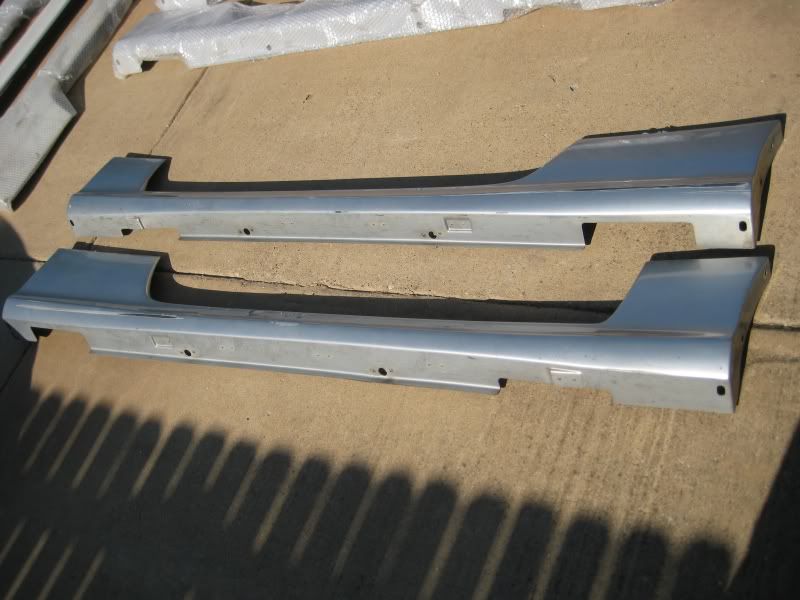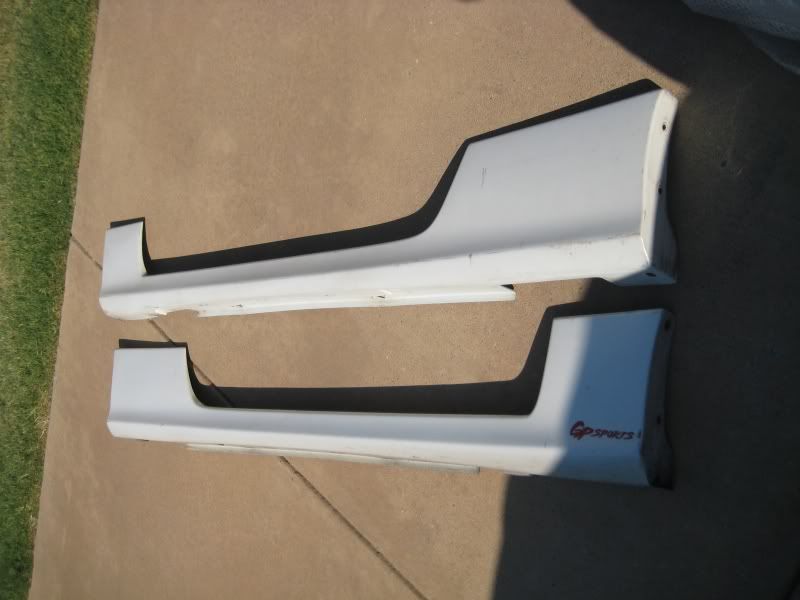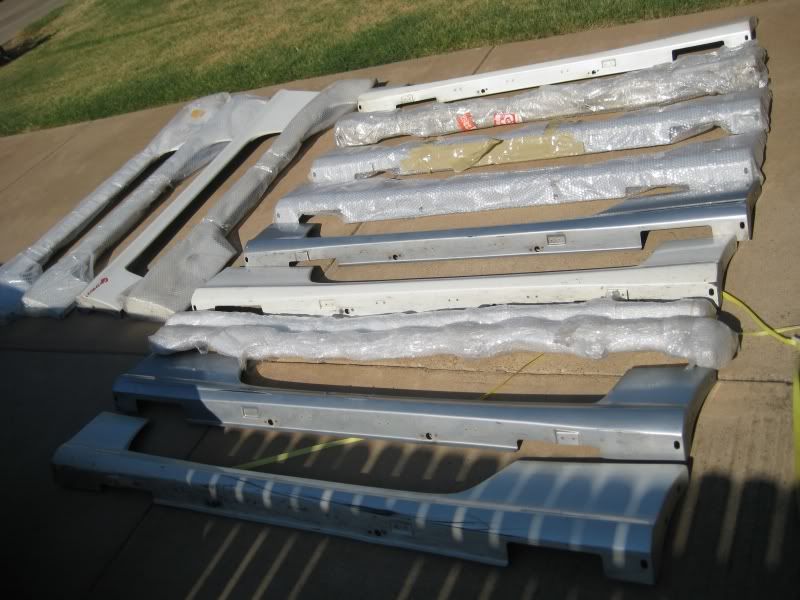 Nissan OEM S13 Silvia Aero version side skirts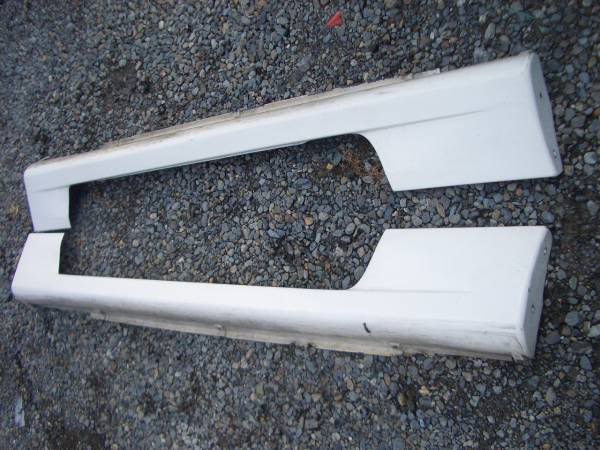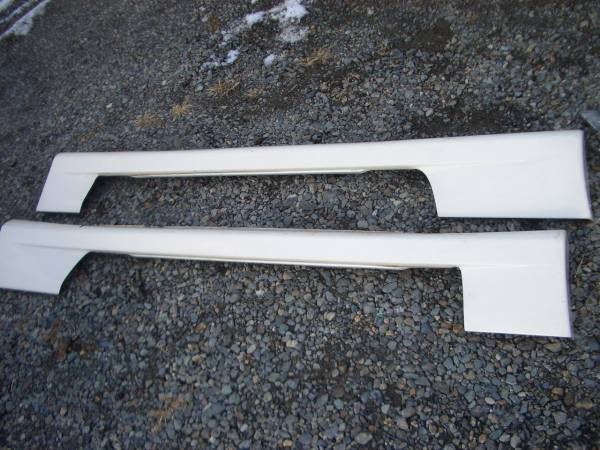 Nissan OEM S13 Silvia Aero version rear valances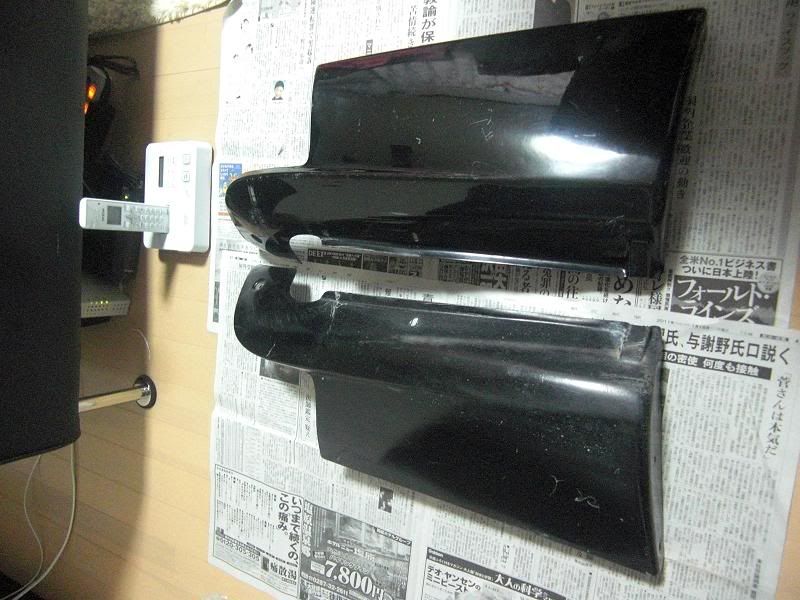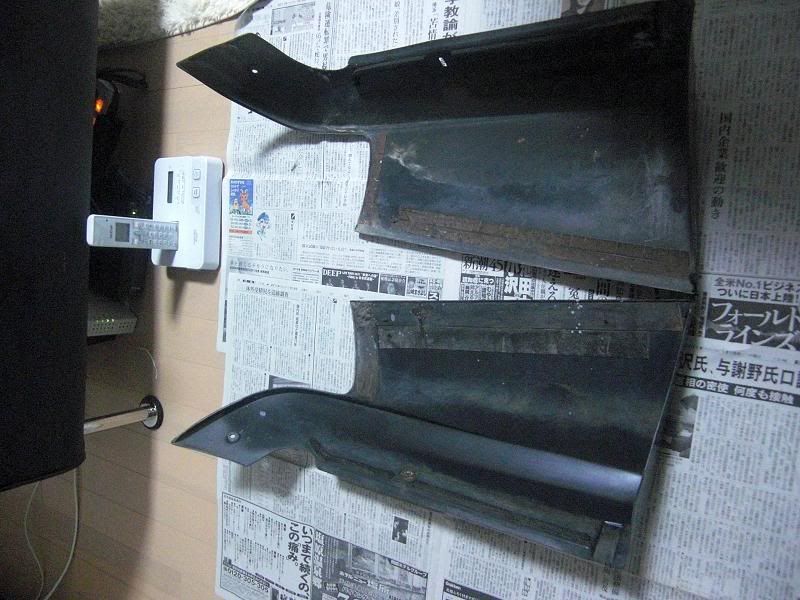 Nissan OEM S13 Silvia Aero version side skirts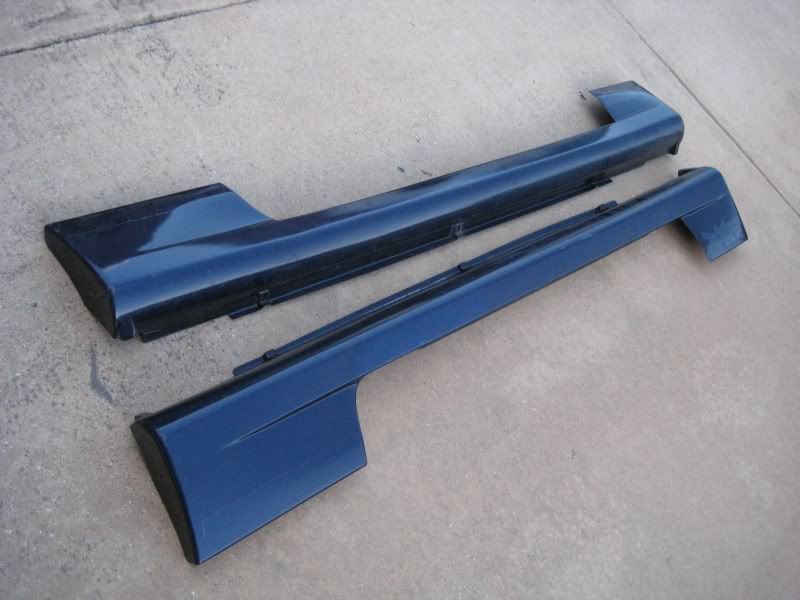 Nissan OEM S13 Silvia Aero version side skirts



Z32 2-seater e-brake cables for S13 Z32 brake conversion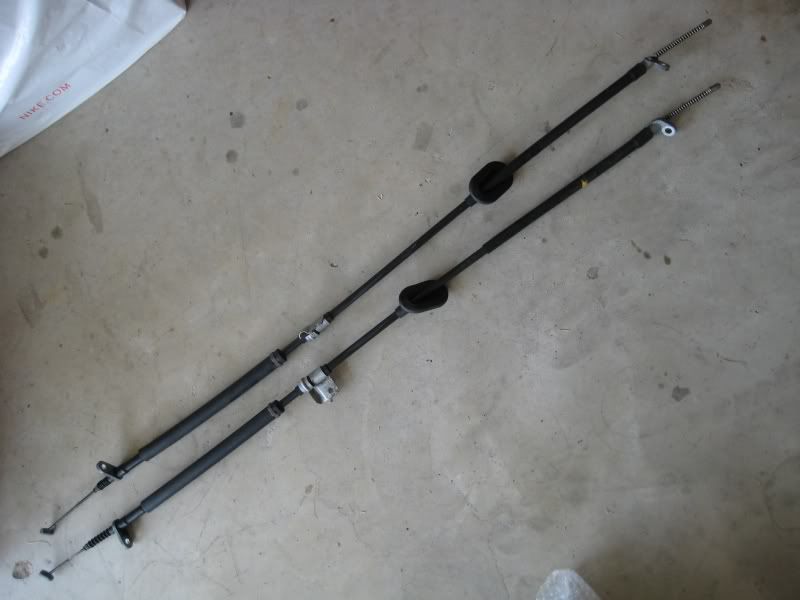 S13 240SX Convertible Rear View Mirror w/Lights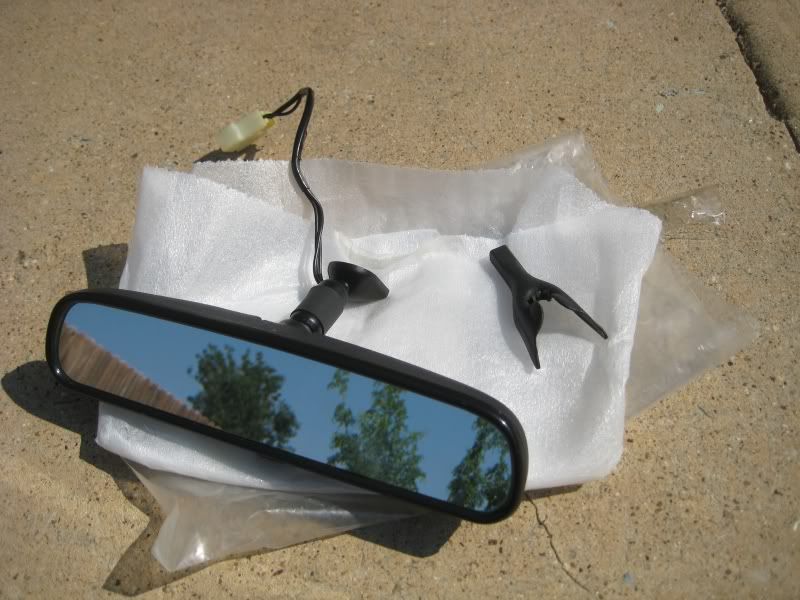 S13 Silvia OEM Aero version rear valances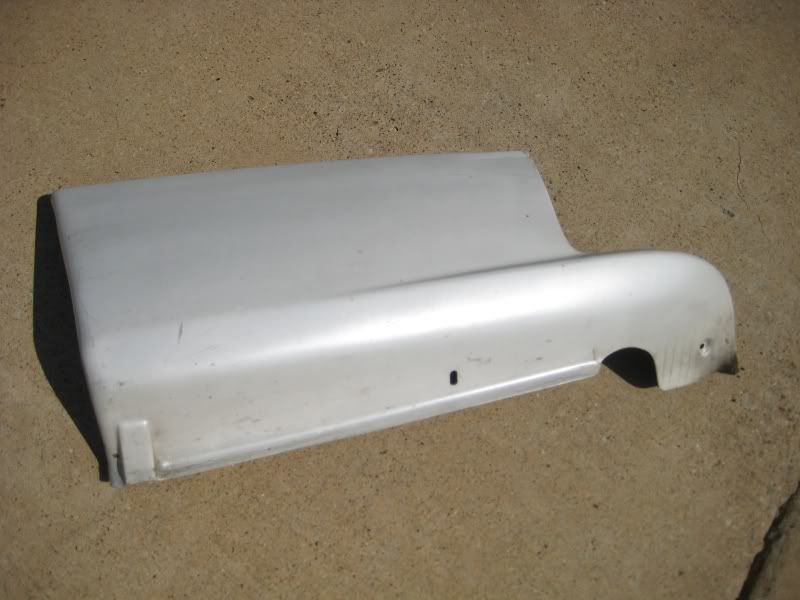 S13 Silvia OEM Aero version side skirts



SR20DE/KA24DE ARC Air Intake Chamber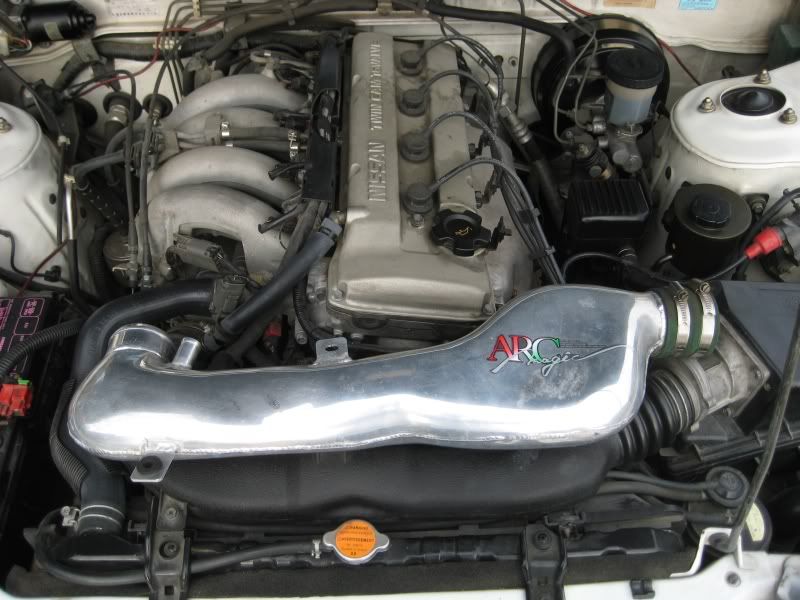 S15 OEM Metal Fenders



S13 180SX JDM side skirts in white color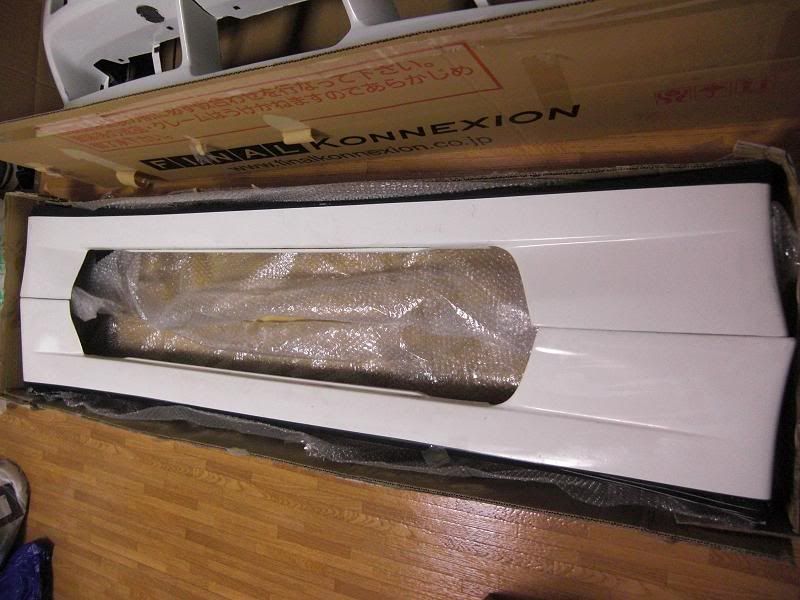 S13 180SX 3-Piece Rear Valances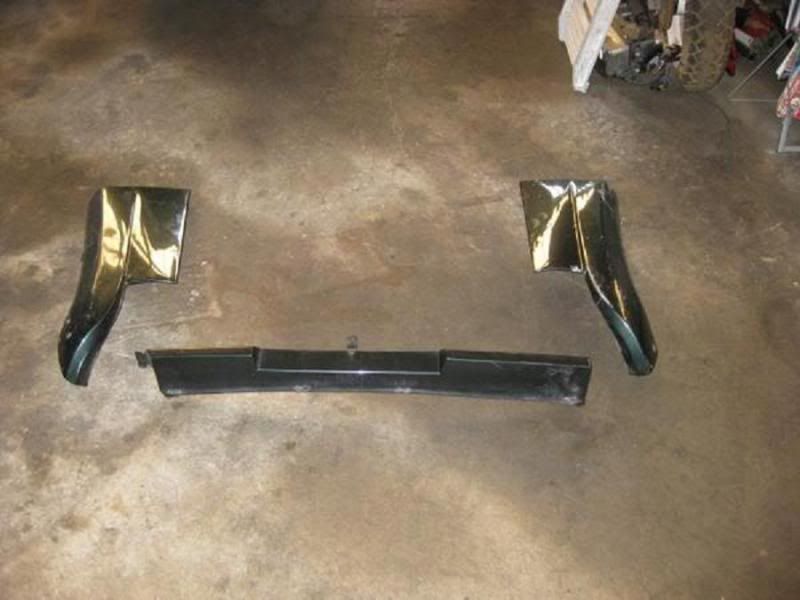 S13 180SX/Silvia Tweeters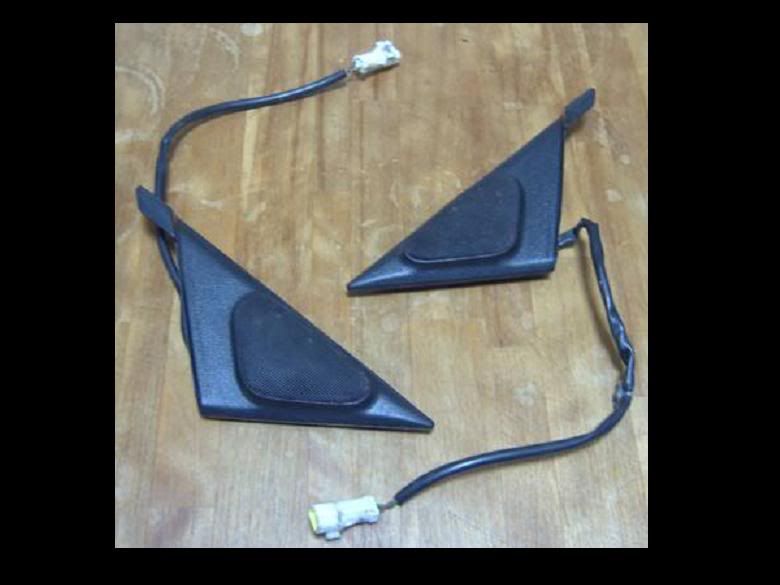 S13/S14 Power Folding Mirror Switches


S13 180SX Kouki OEM Front Lip - Gold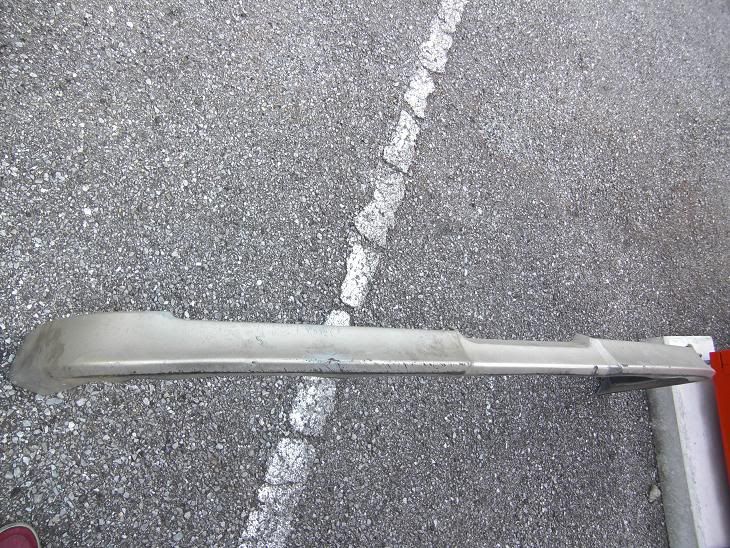 S14 Zenki Navan front bumper - Silver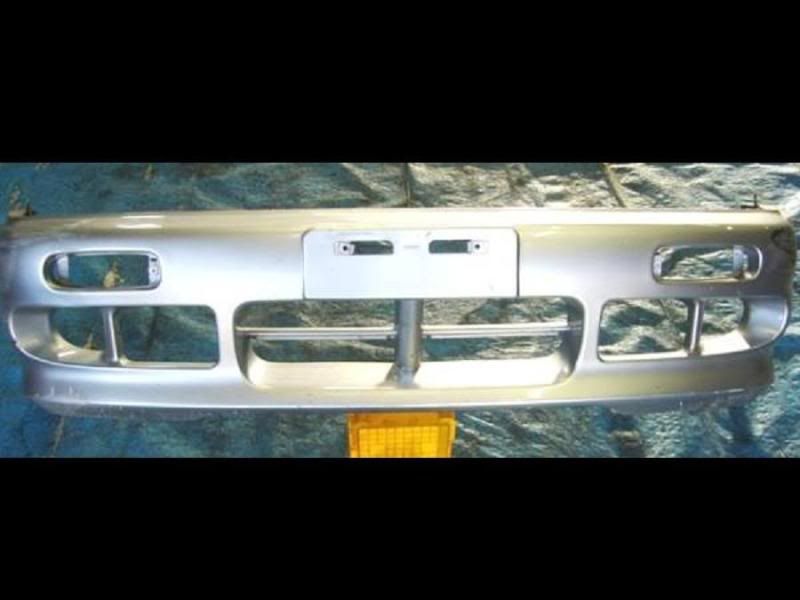 S14 Zenki Navan front bumper - White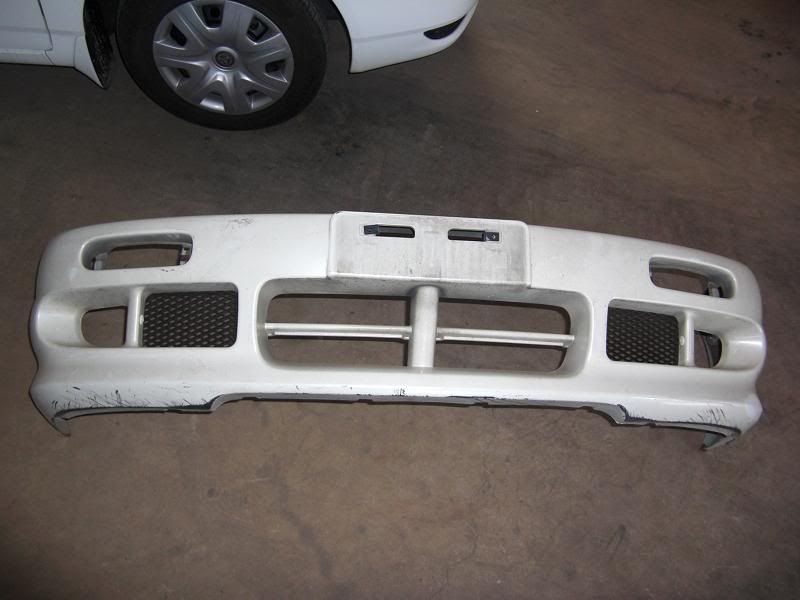 180SX Tail Lights Set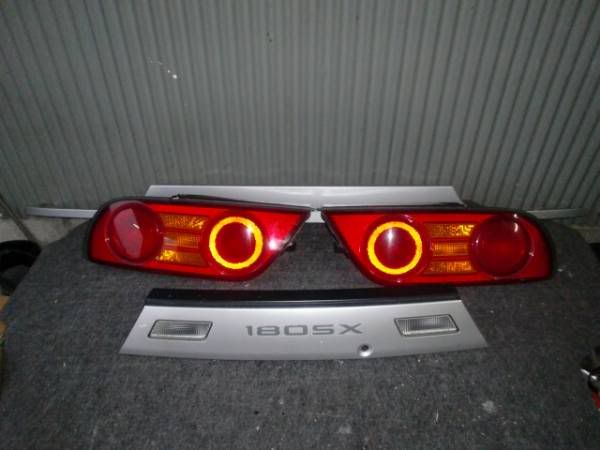 180SX OEM Rear Garnish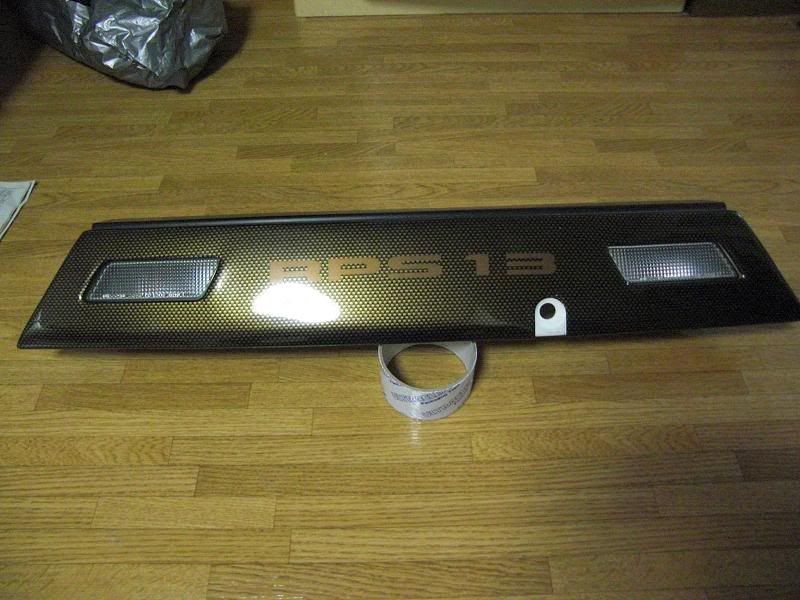 S14 OEM Kouki Rear Valances for JDM rear bumper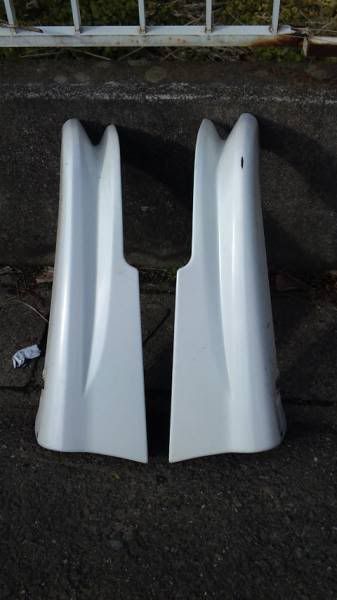 S13 180SX Kouki OEM Front Lip - White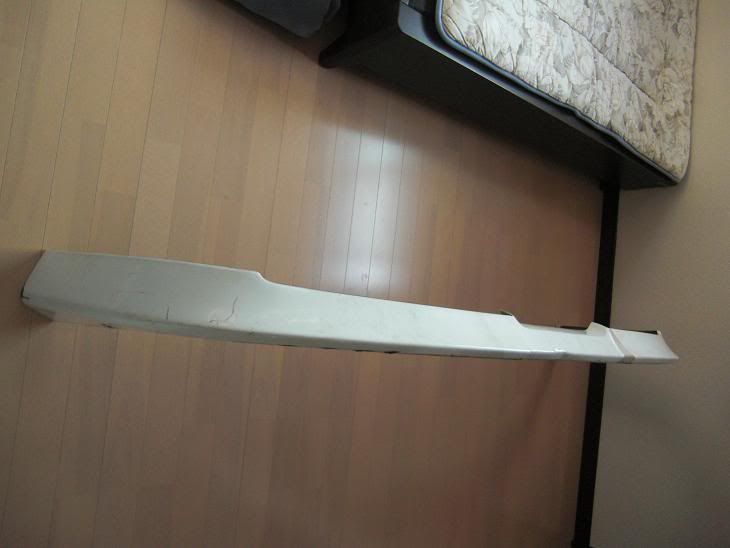 S13 Silvia OEM front lip for regular bumper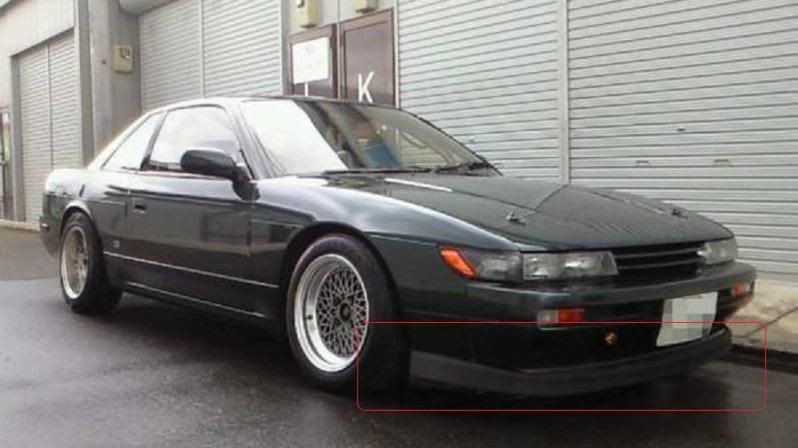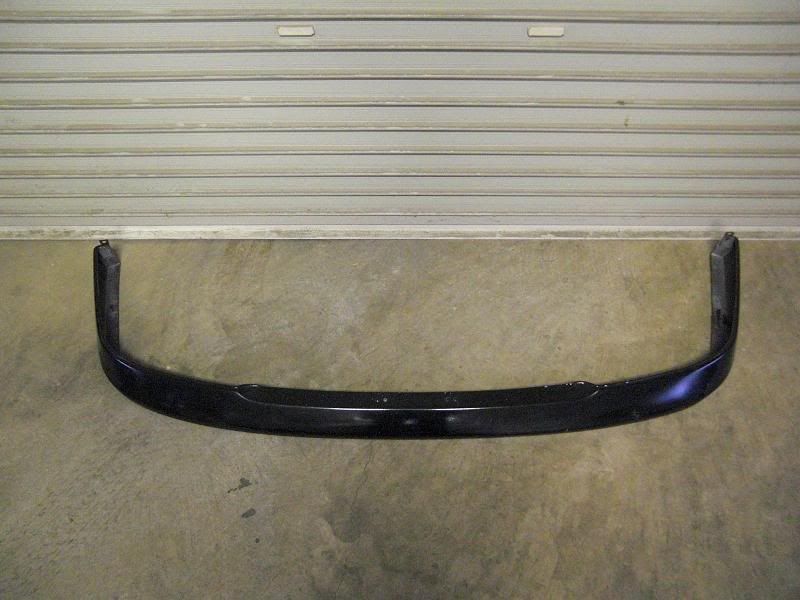 S13 Clear tail lights w/chrome trim



S13 Silvia Rear Valance Black



S14 Silvia Cluster w/HUD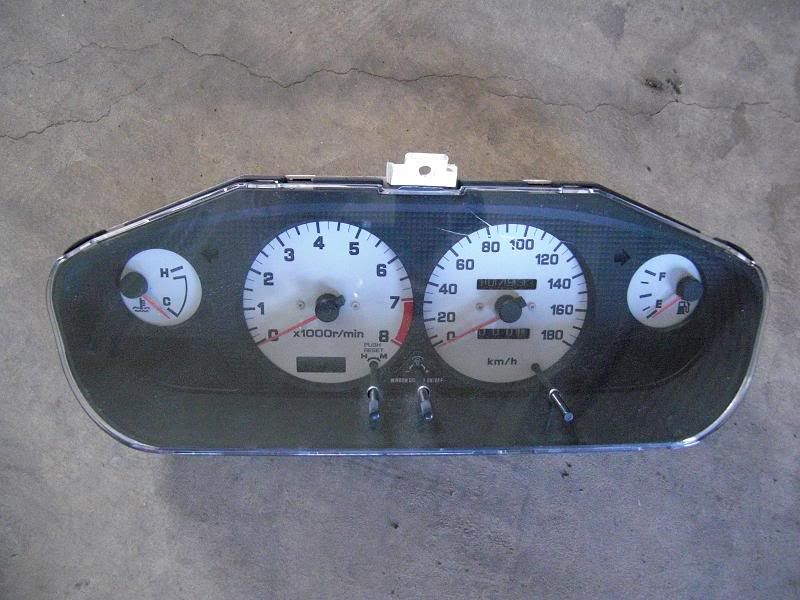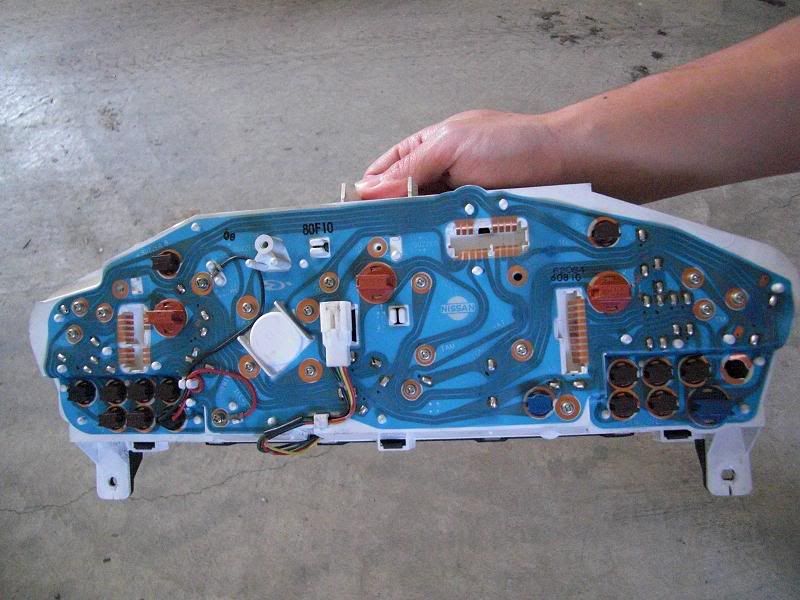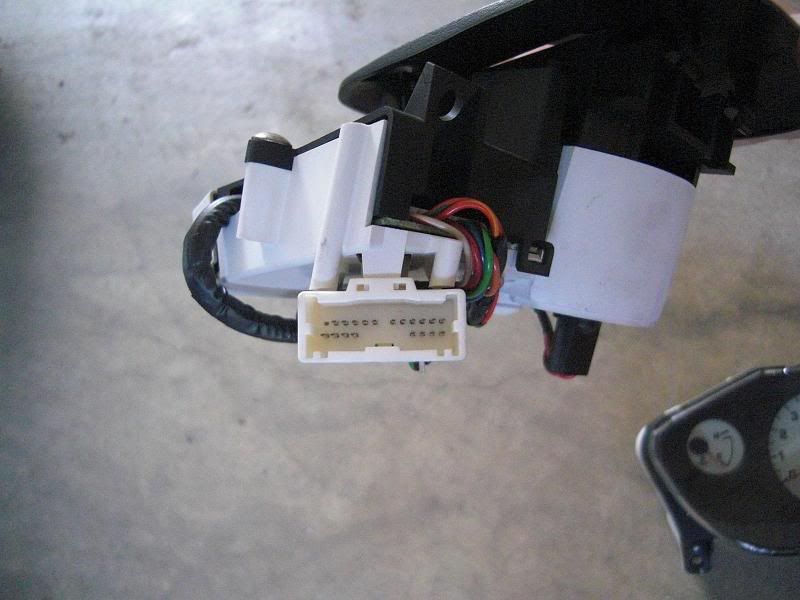 S14 Silvia Zenki Rear Valances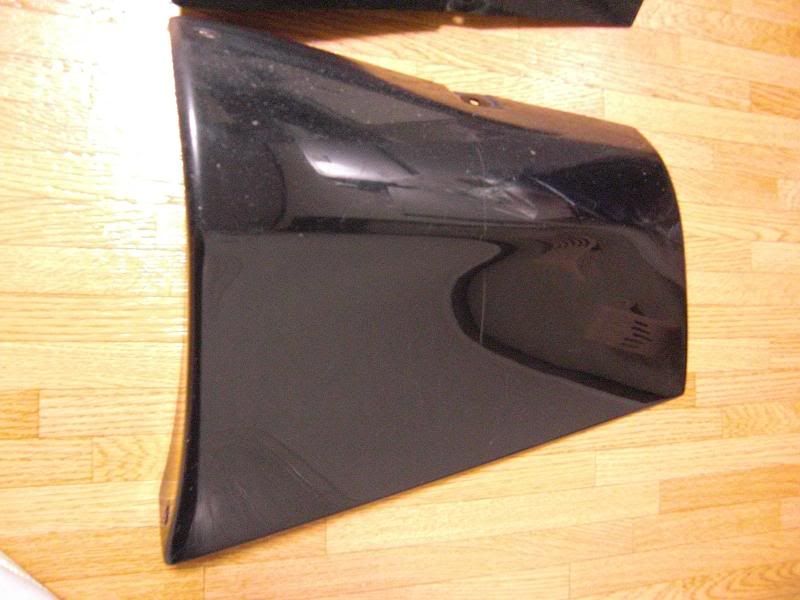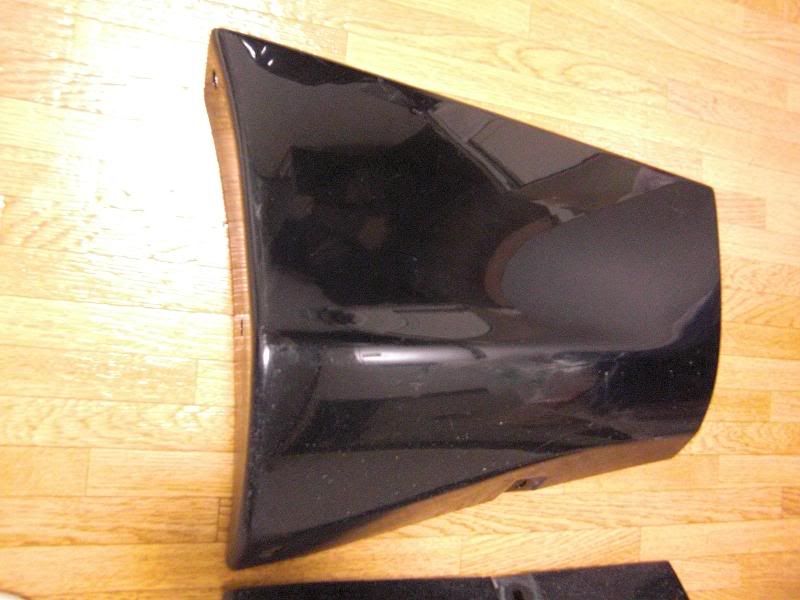 S13 240SX 89-90 Pig Nose Front Lip w/Hardwares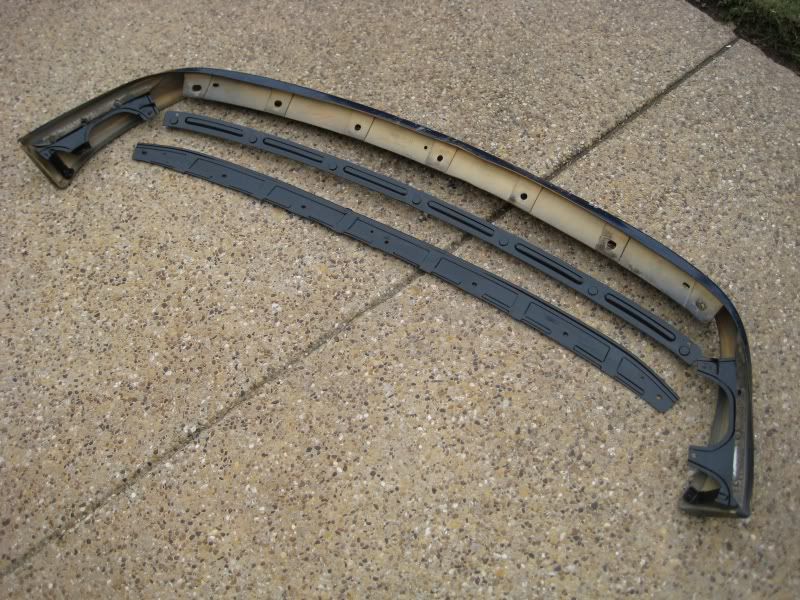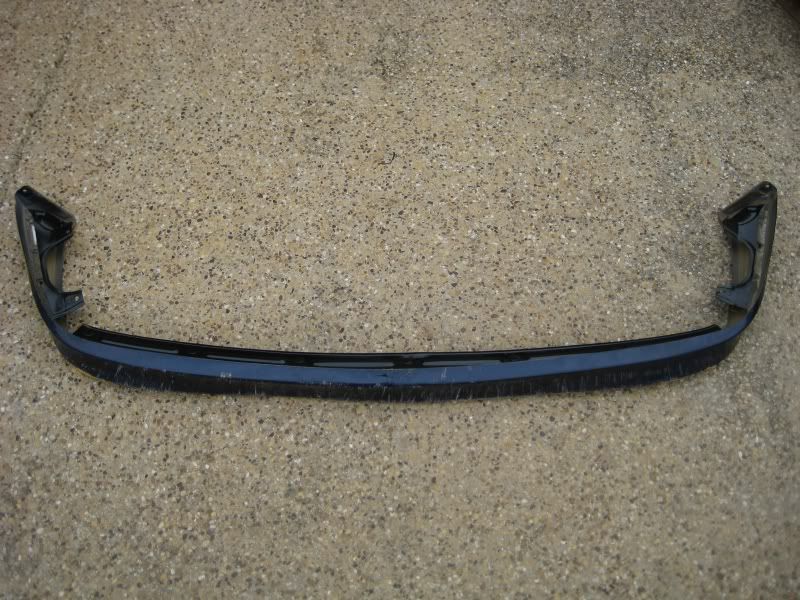 S14 Kouki JDM Grill



S13 180SX/Silvia cool box and glove box with Instruction in Japanese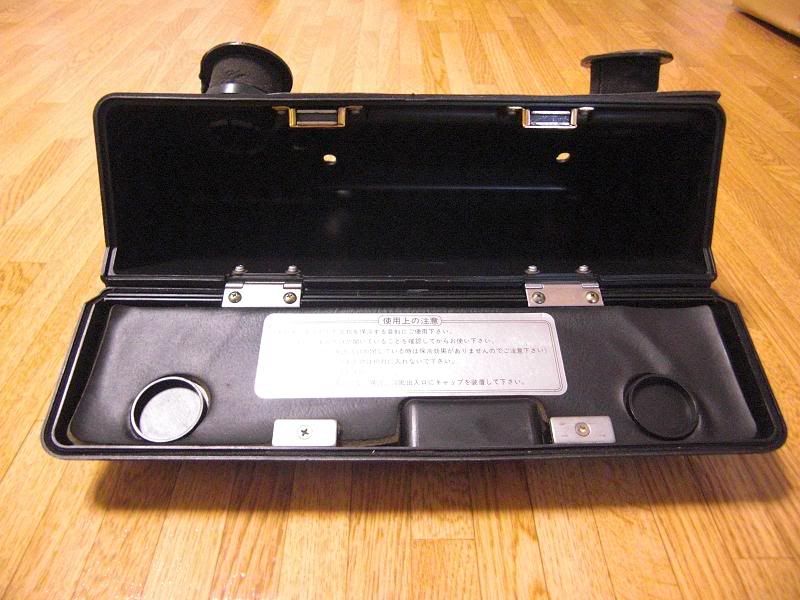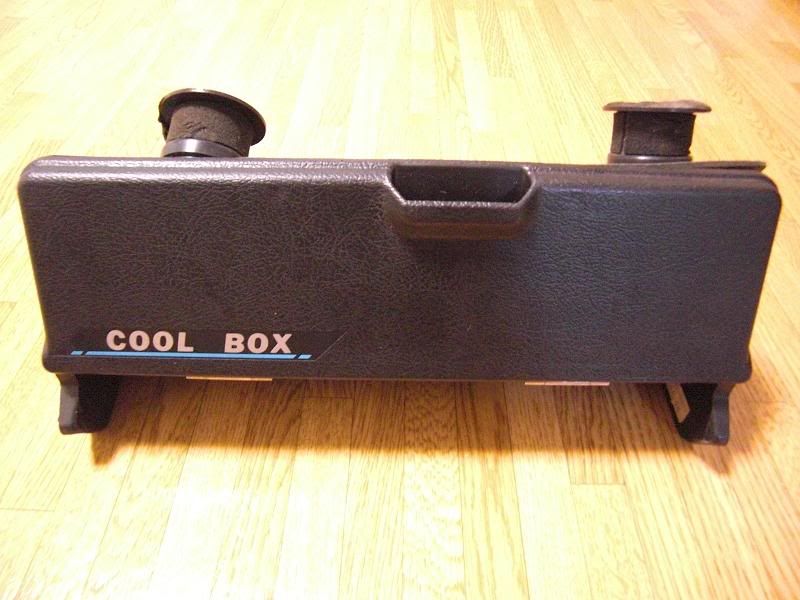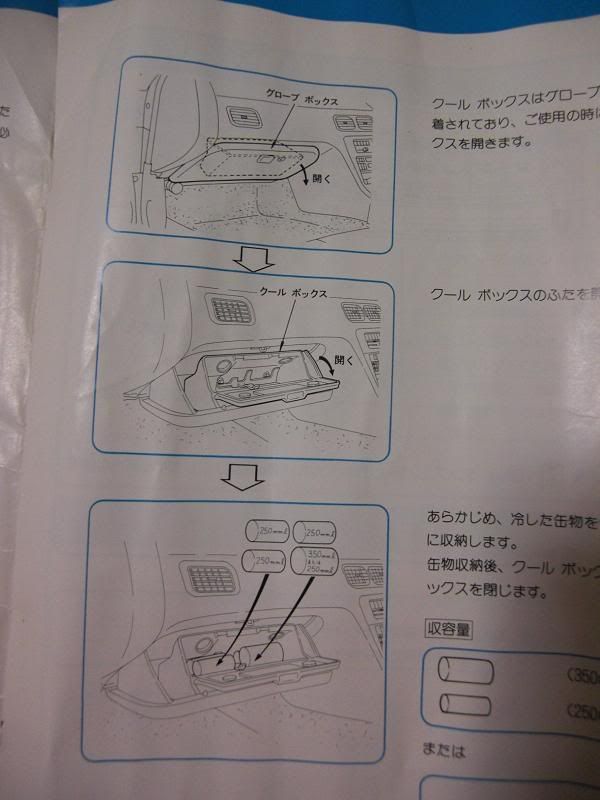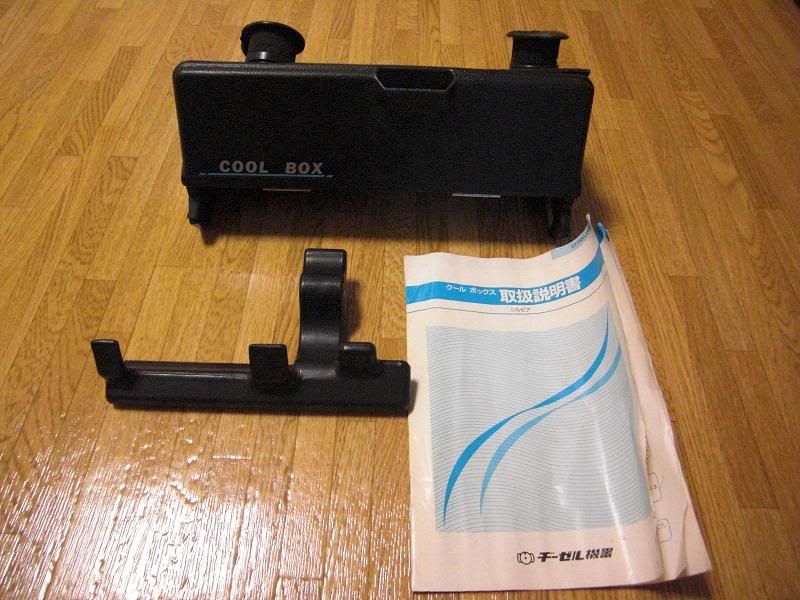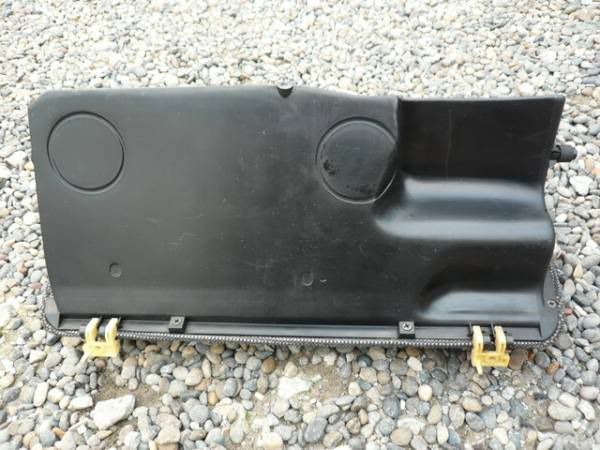 S13/S14 Cusco lower shifter aluminum bushing



S14 Silvia 3rd brake light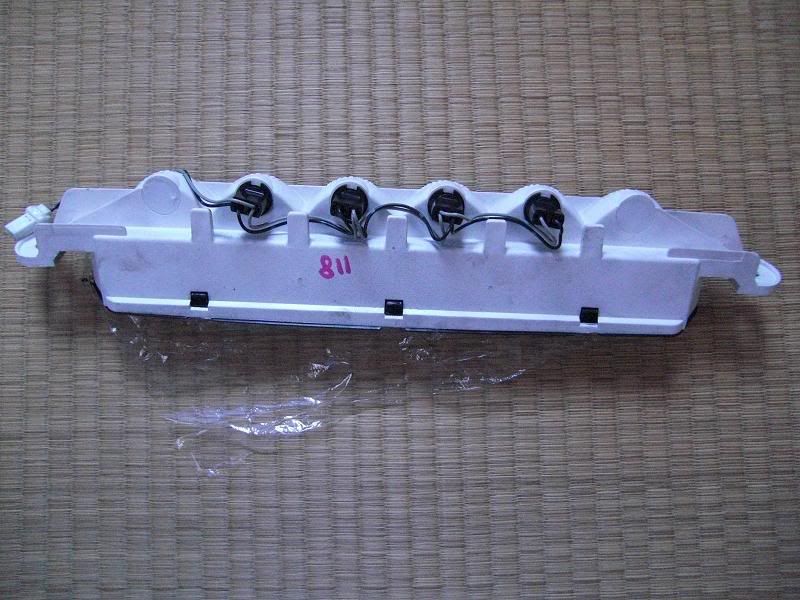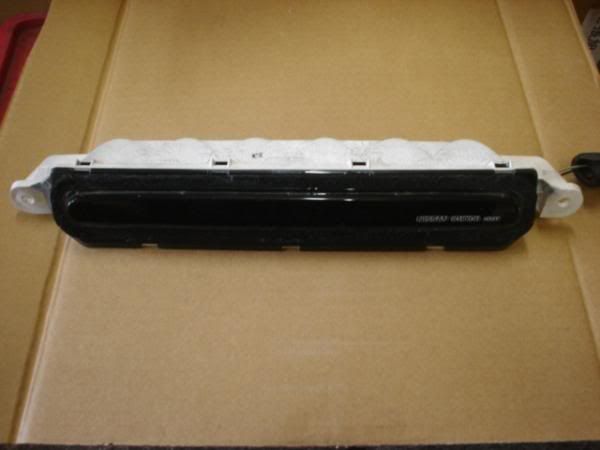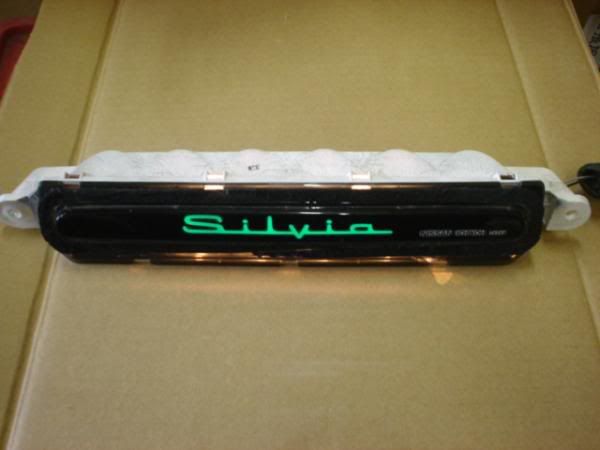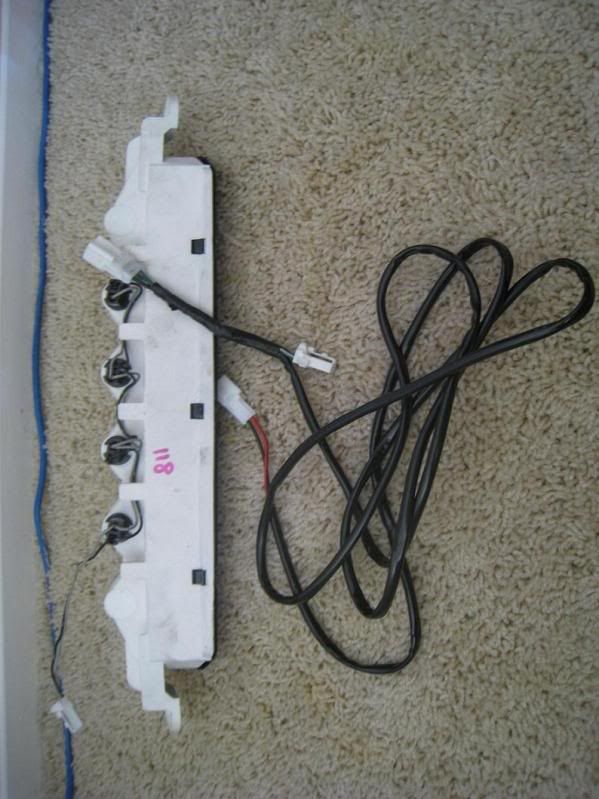 S14 Silvia Quarter Window Light Up Visors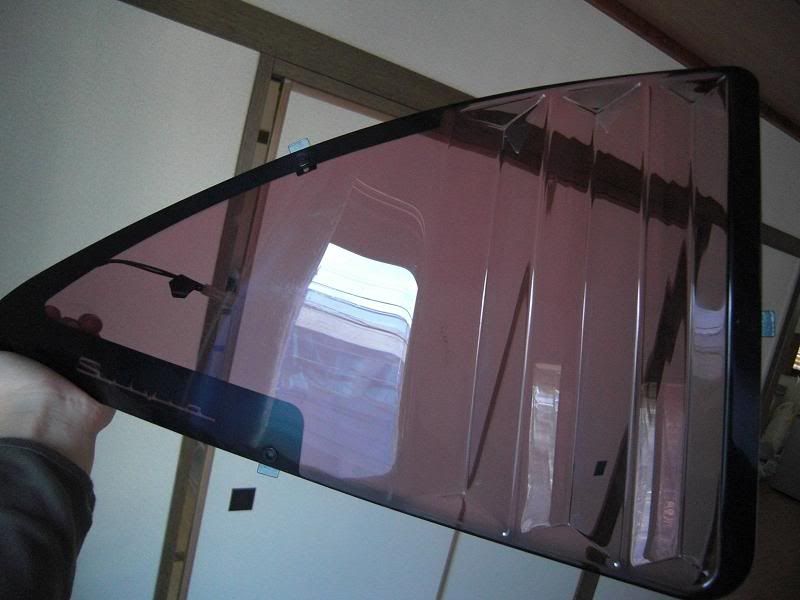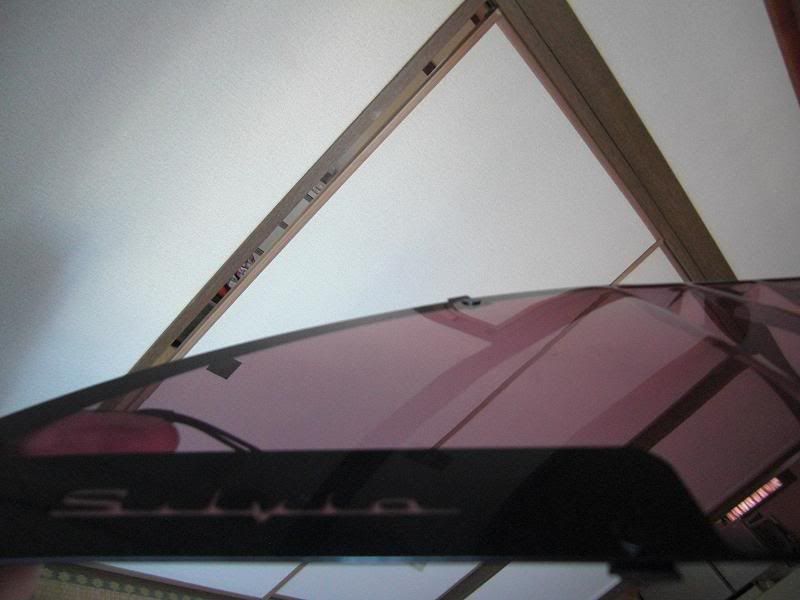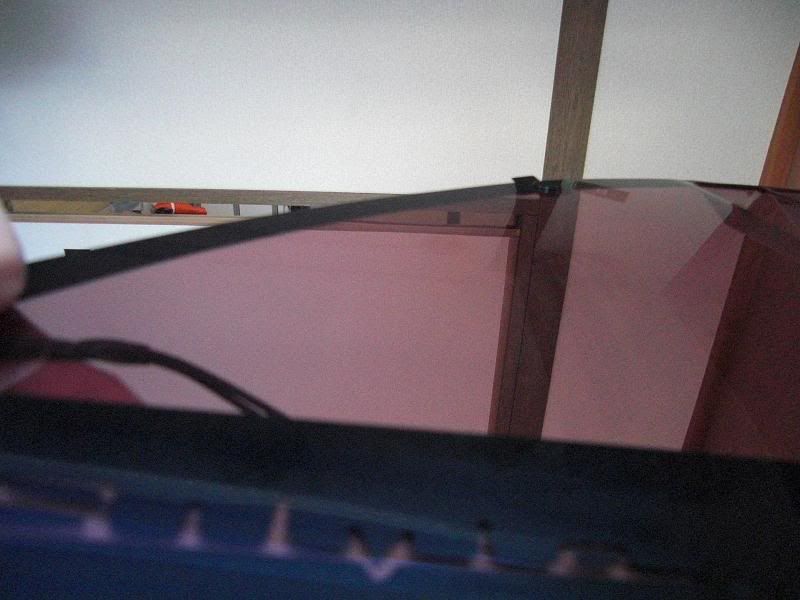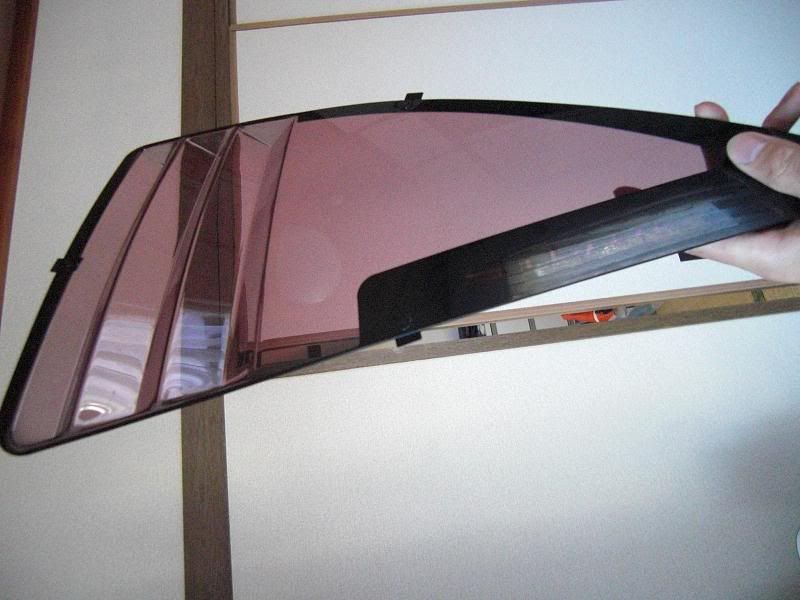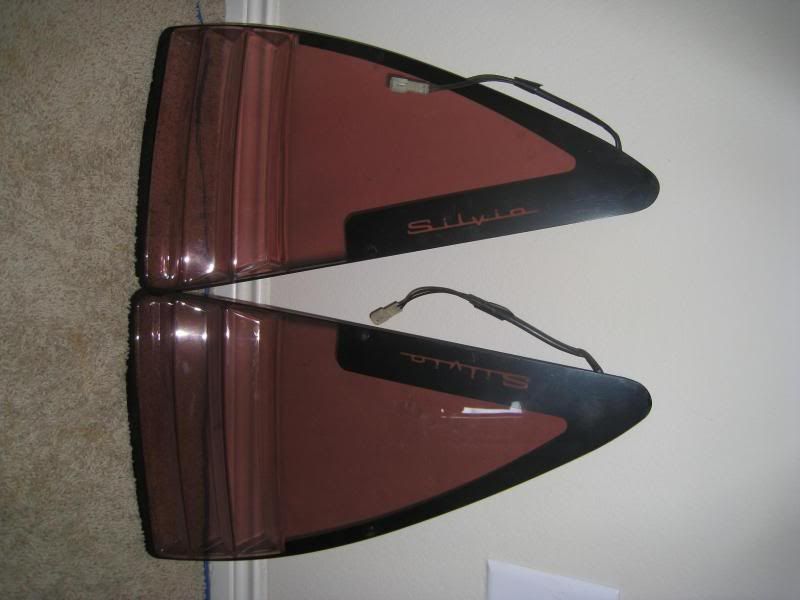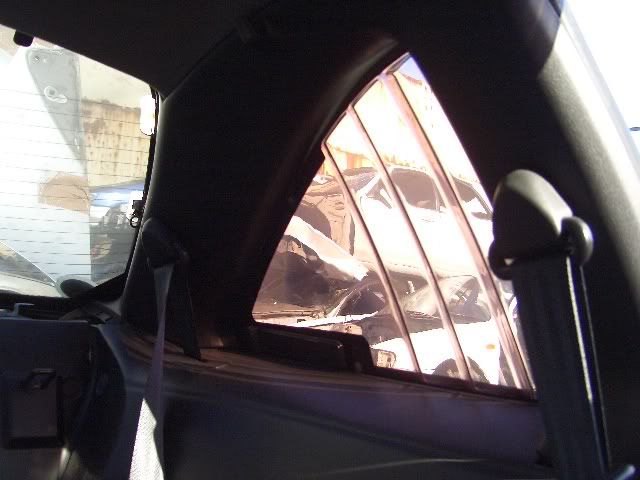 S13 Silvia brick headlights, blinkers, center panel and brackets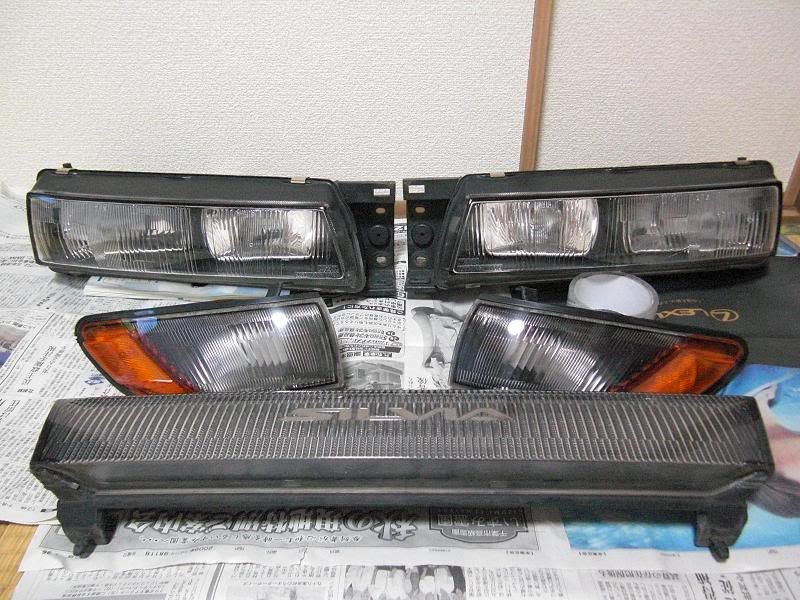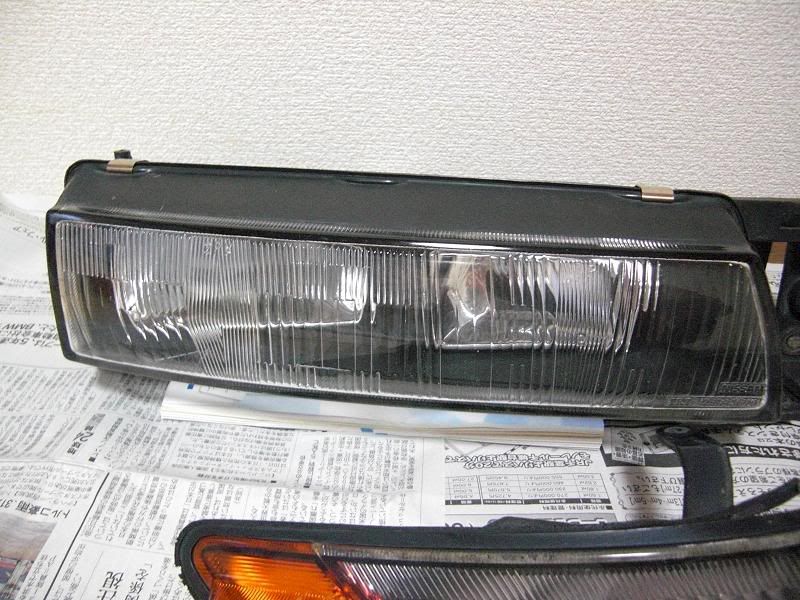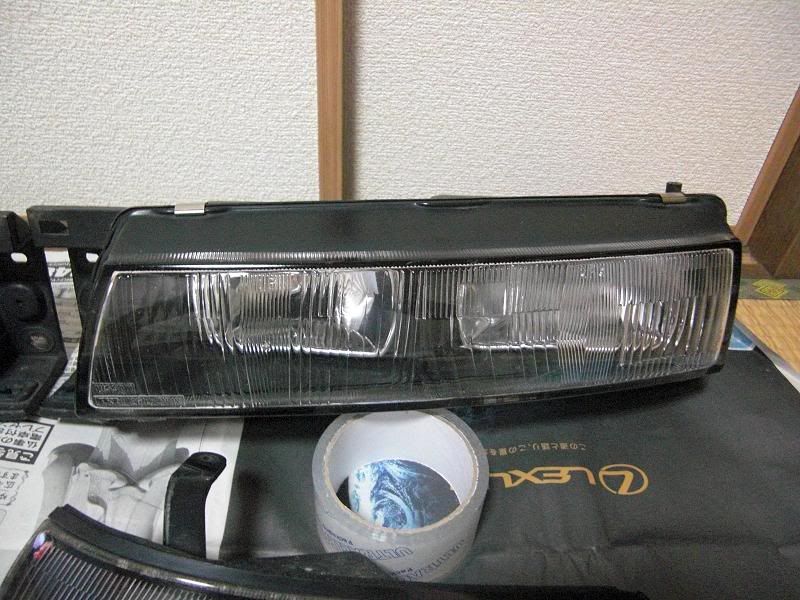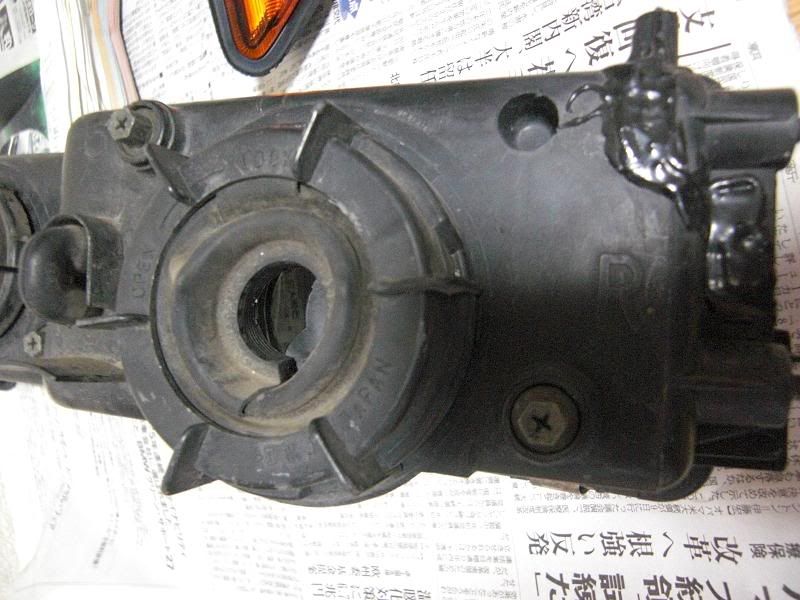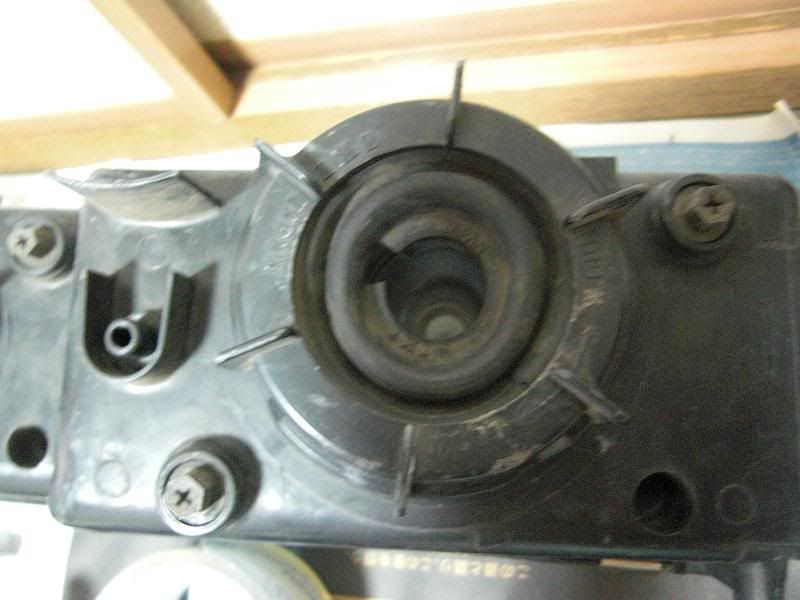 S13 180SX JDM Quarter Window Visors
These are harder to find than S13 Silvia light up quarter window visors.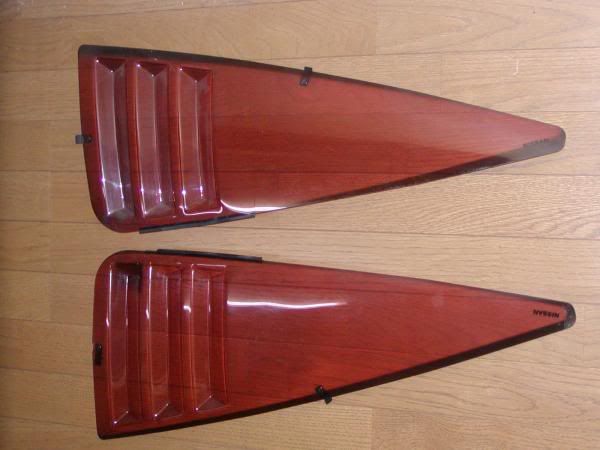 S13 240SX Convertible Boot Lock Strip
It's been discontinued and very rare item for s13 USDM convertible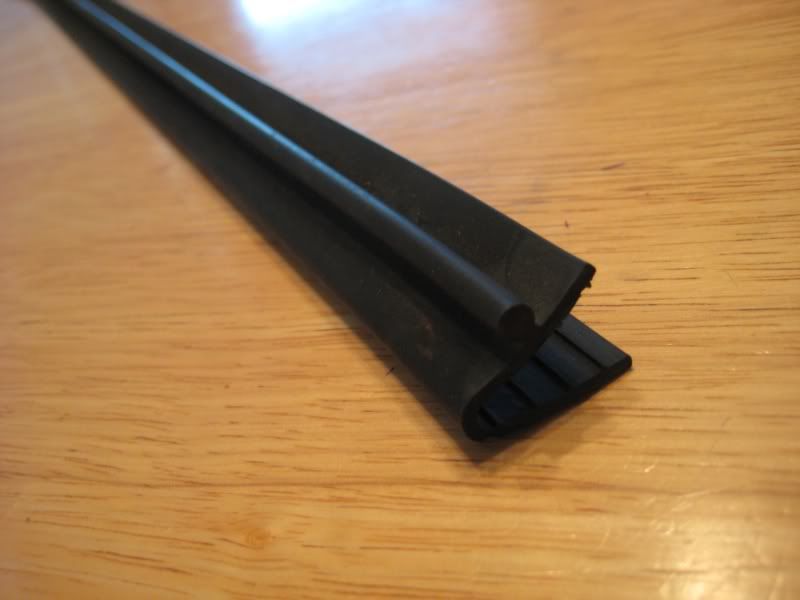 S13 180SX Kouki Complete Front End w/OEM Front Lip & bumper extensions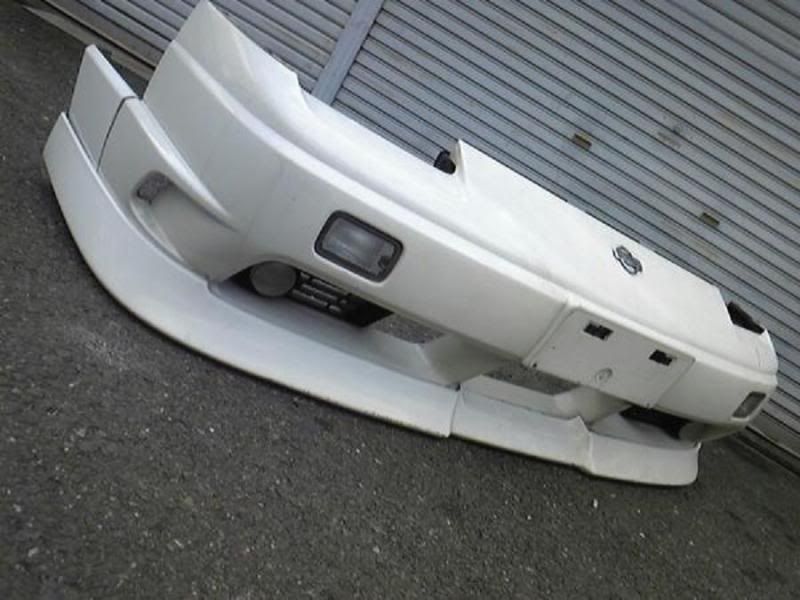 S13 180SX Kouki side skirts and complete front end except OEM front lip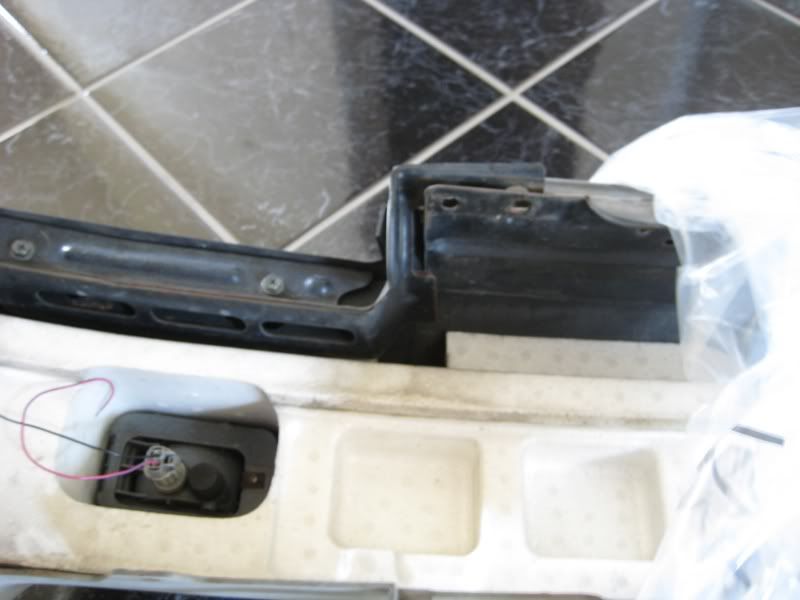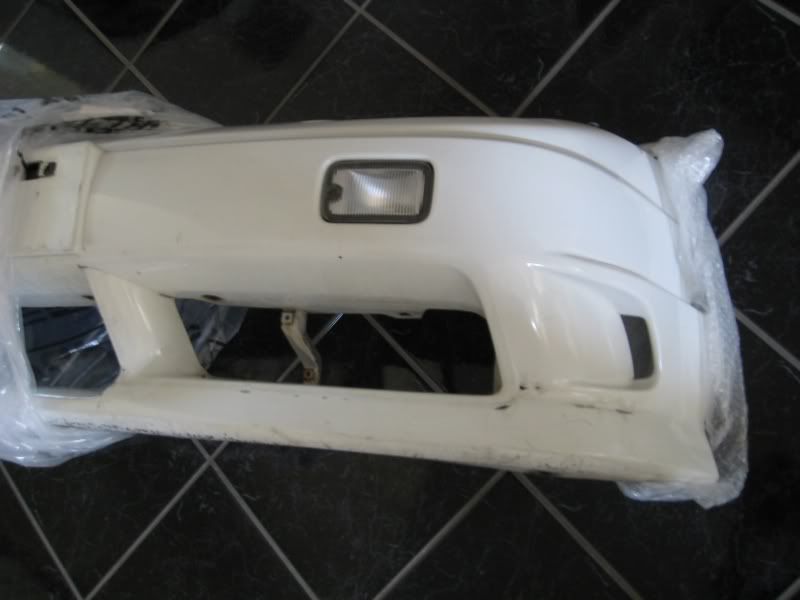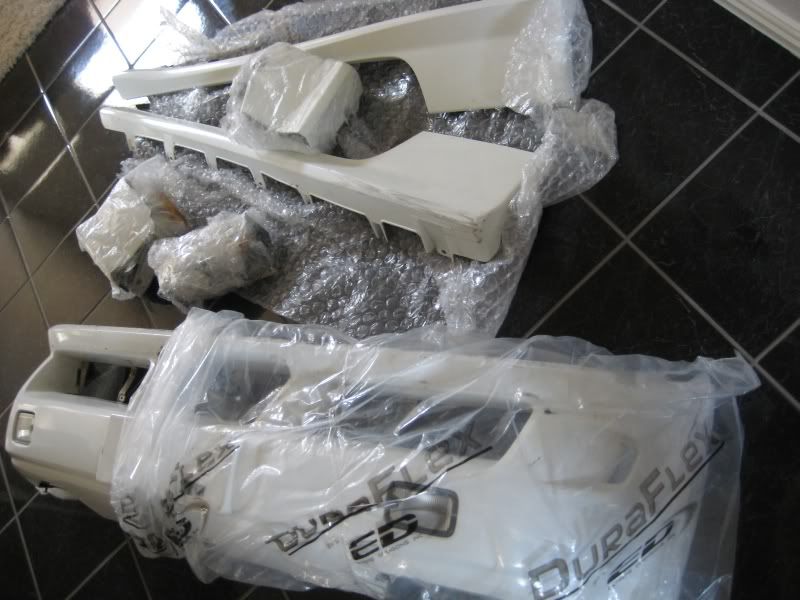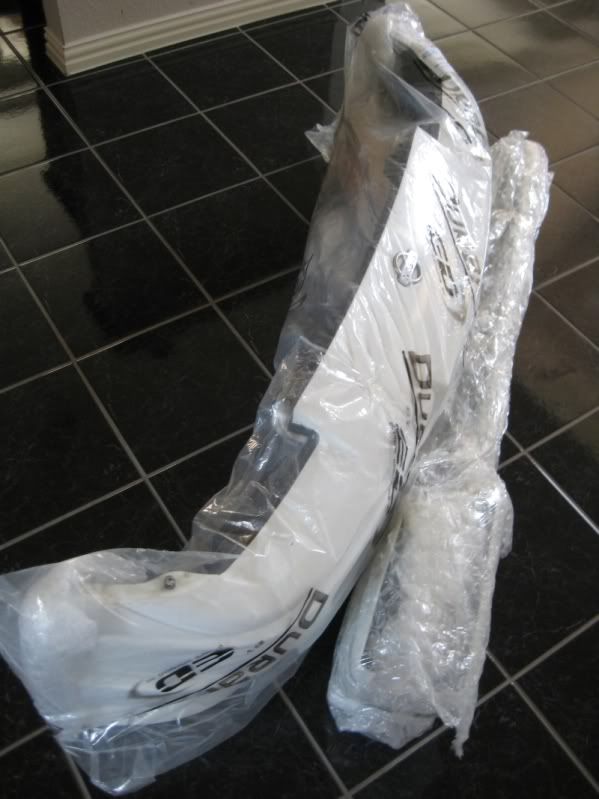 S14 fog lights for JDM Kouki bumper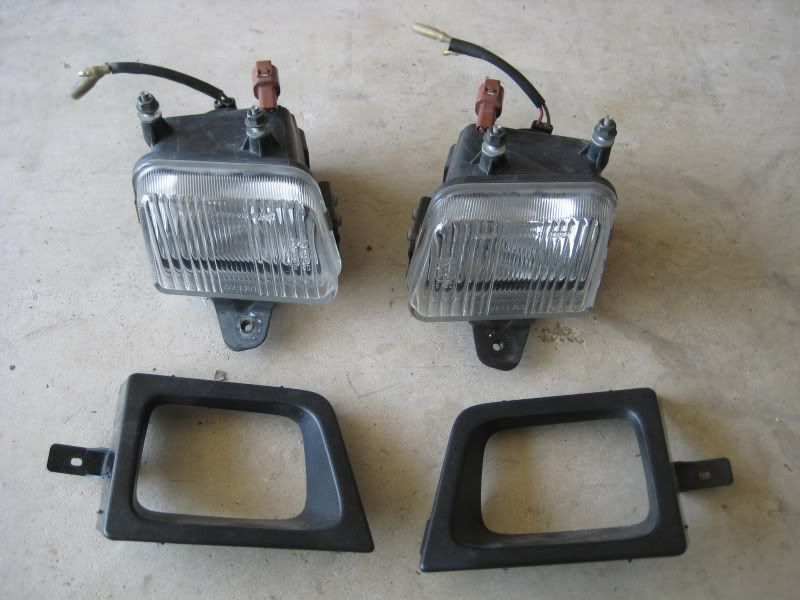 S15 Side Sills/Scuff Plates. Will fit on S13 or S14.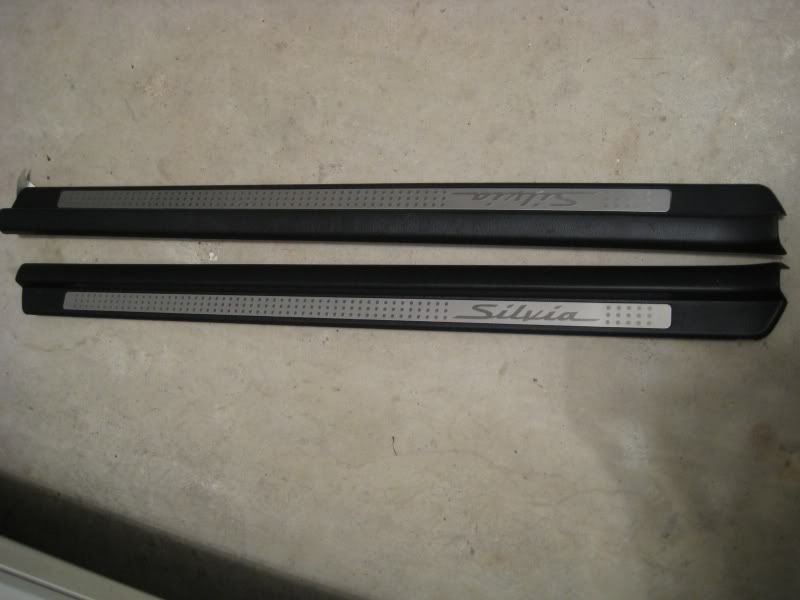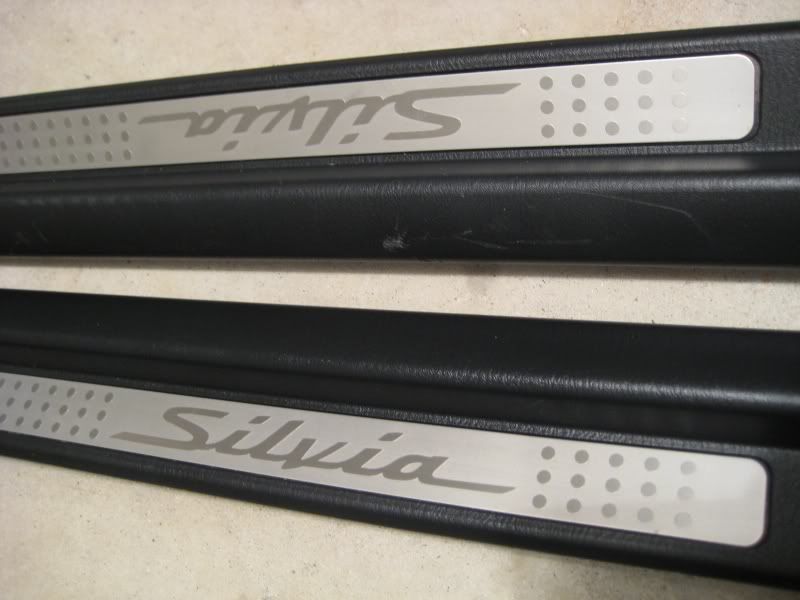 S13 Silvia front end headlight brackets



S13 180SX/Silvia OEM JDM Fog Lights w/brackets